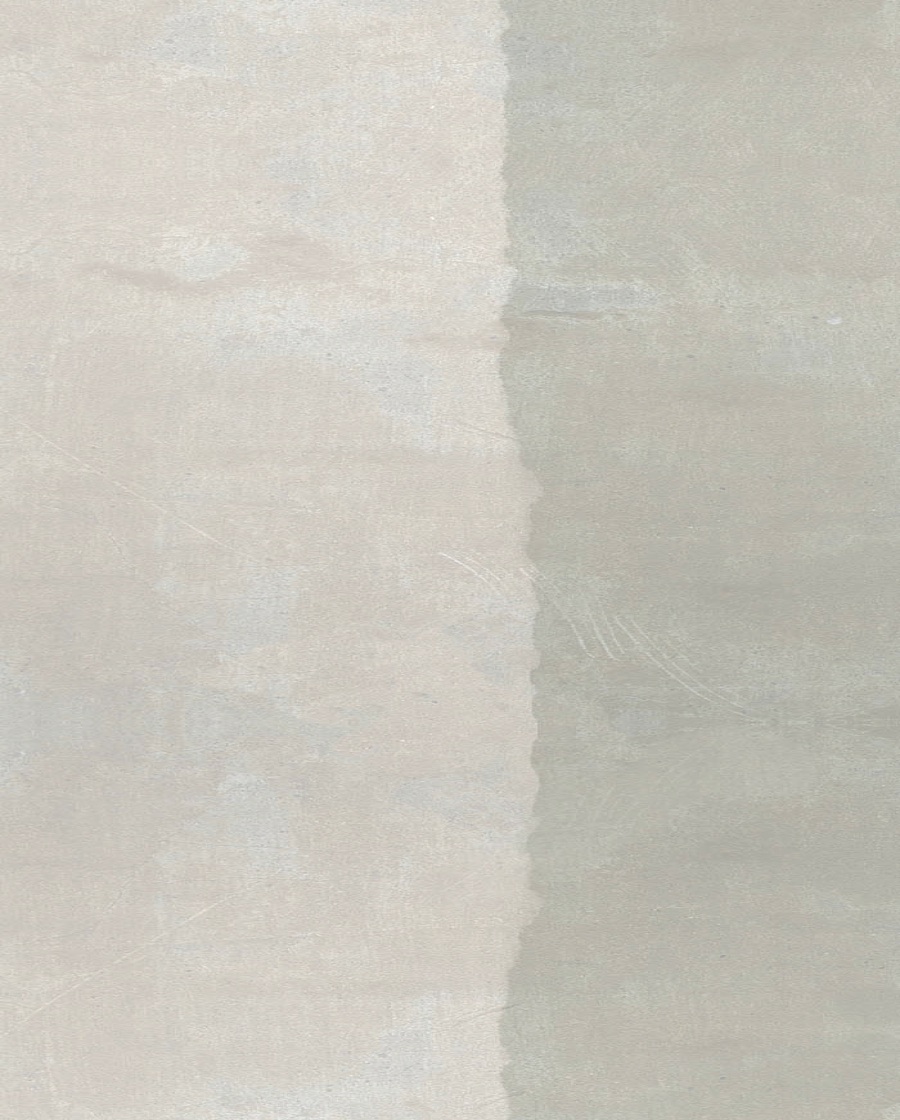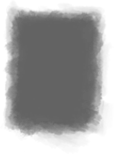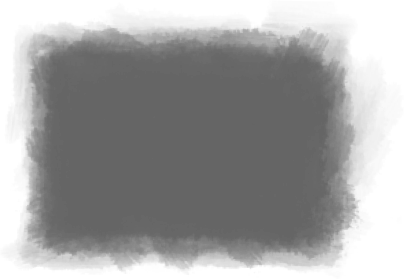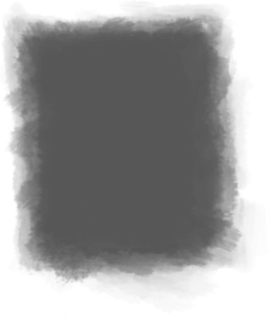 Daniel is an accomplished songwriter, musician and 3D animator currently performing solo and with his wonderful band "The Noted".
His original songs, style and voice are compared to Steely Dan, Train, Elvis Costello, Jackson Browne, Sir Paul McCartney, Counting Crows, Supertramp, Alan Parsons and Colin Hay.
In addition to diverse guitar/piano based originals, he's recorded interpretative versions of songs by Sir Paul McCartney, James Taylor and even Hootie and the Blowfish's "Only Wanna Be With You" with "The Noted" in 2013.
When performing with the full stellar Portland, OR band "The Noted" the depth and contrast of Daniel's songs are amplified
and enhanced with the versatile playing of band-members -
John Dwyer, Jeff Koch, Angela Baldino and drummer Mike Snyder.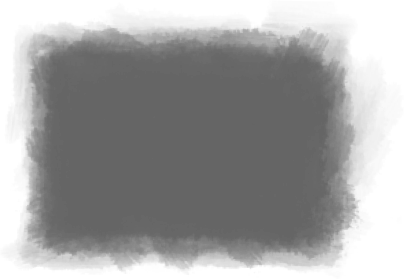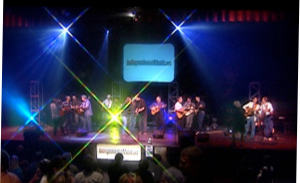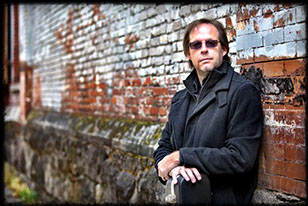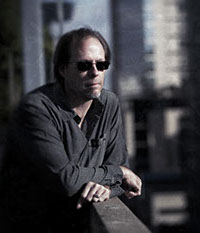 "Thoughtful, inspiring rock for the tragically un-hip."





photo credits: Emery Clay III

Purchase on BandCamp
SmileyNote Studios
YouTube - Musician
YouTube - Animator
YouTube - Music Videos